Welcome to Beck & Lenox
Estate Planning & Elder Law, LLC

Serving Clients throughout St. Charles County, East Central Missouri and West Central Illinois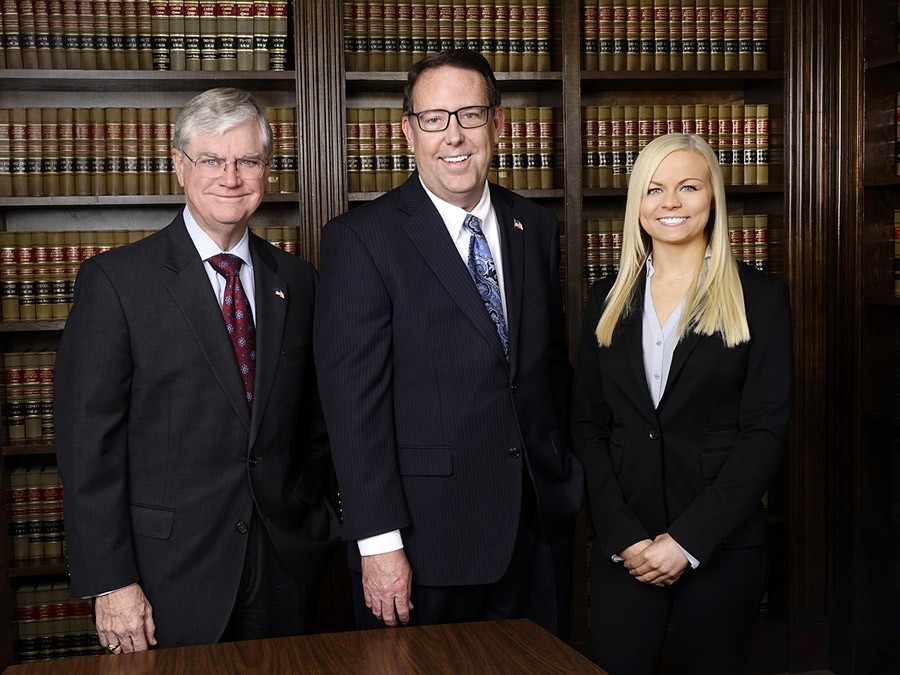 OUR BEGINNING:
Rudy D. Beck and Associates was founded by a young First Lieutenant newly discharged from the Army in December of 1974. After being offered a job with the local prosecutor's office and talking with other young attorneys, Rudy decided to take a chance on himself. He rented office space in
St. Charles and opened his own law practice.
Over 47 years later, Beck & Lenox Estate Planning & Elder Law continues to focus its attention on educating and serving clients in St. Charles County and the surrounding East Central Missouri and West Central Illinois areas. The firm boasts unparalleled expertise in the many and varied aspects of elder law, including estate planning, trust and probate administration, asset protection, special needs planning, Veterans' benefits and Medicaid planning. But the true benefit of planning for the future with Beck & Lenox is far more important than that. 
It's providing Peace of Mind.